A charming beach city with yellow san dune, beautifull coach and resorts. One of the most attractive beach of Vietnam.It is blame to be the resort city that you can have a fascinating and relaxing holiday.
 BEST SEASON TO VISIT 
Located in the South of Vietnam so you can go to Mũi Né year round. However the most beautiful season is from January to May and October to December. In this season the weather is pleasant, water is clear and cool suitable for swimming and beach activities.
 TRANSPORTATION  
You can easy to book the sleeping bus ticket at Hanh Cafe (229 Pham Ngu Lao, District 1) or Futa Express (231-233 Le Hong Phong, Ward 4, District 5) with the price 140 000 VND (6.2 USD) for 1 pax.The bus goes directly to Mui Ne and takes around 4 hours.
Train: It seem to be to inconvenient to travel by train cause the train station is at Phan Thiet. You have to travel by taxi for 40 minutes more.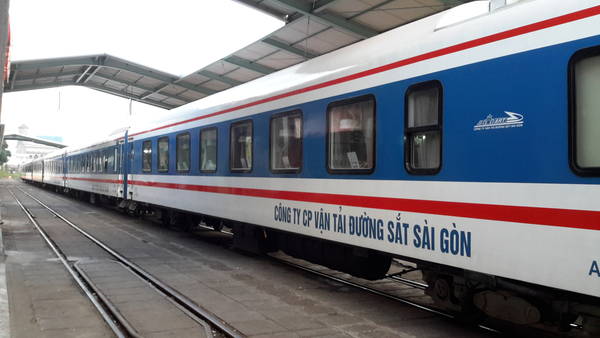 EZBOOK ONE WAY PRIVATE TRANSPORTATION 
Free pick up and drop off at your hotel
Friendly English speaking Driver
Willing to assist client to book hotel and hire local guide
Free support and assist in the whole trip
Available for booking 24 hours earlier